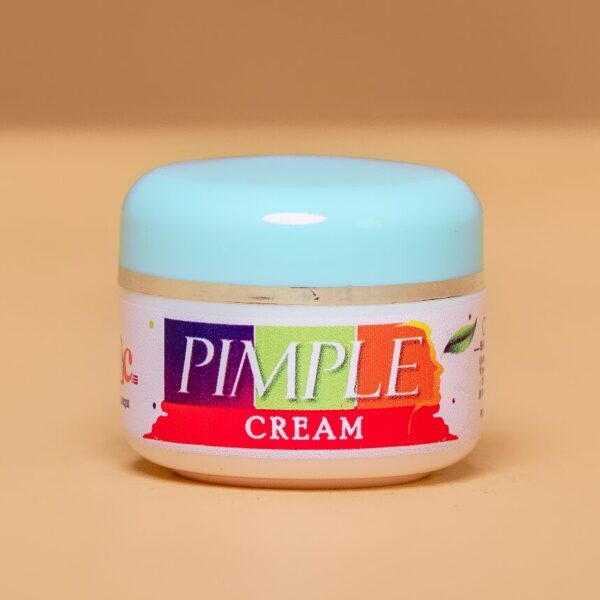 PIMPLE FACE CREAM
GBP £9.00
GBC PIMPLE FACE CREAM
HOW DOES IT WORKS?
When you start the use of this product, the pimple on your face might increase
This is because there are so many unseen pimple under your skin.
NB: You must follow up with a healthy skin routine.
GBC PIMPLE/REACTION CREAM plus a healthy skin routine would help combat pimples and acne permanently.
II: This product doesn't darken
III: Product works on ALL SKIN
How to Use: Use in the morning while you use spot face cream at night if you have facial spot. If used alone, use twice daily for more effective results.
In stock