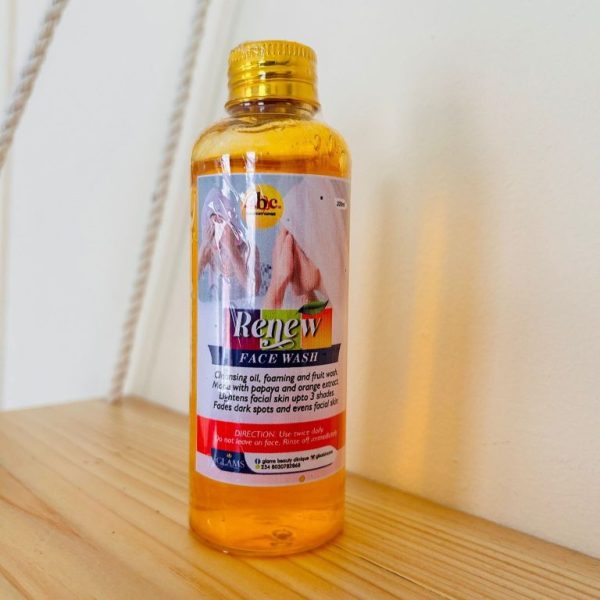 Restocking Soon!
RENEW FACE WASH (200ml)
GBP £14.00
GBC RENEW FACE WASH
BENEFITS:
Fades aged and new spots, reduces wrinkles, prevents/treats acne, super lightening, glows facial skin.
Content: carrot, papaya, orange extract, vitamin e and whitening additives
How to use: Use to wash face/neck twice daily.
NB: Do not use if you do not wish to lighten.
Restocking Soon!